Experience Brännö
In one of the stories by our famous author Astrid Lindgren, one of the child characters waits excitedly for the ferry, wondering who is coming to island from the city. That is the kind of joy people experience spending their summer on Brännö, one of the islands in the southern archipelago, outside of Gothenburg.
Once you board the ferry on Saltholmen, you are not only leaving the city, but also the hustle and bustle that is city life. On the island we have peace and quiet. Private cars are forbidden and the locals get around by foot, bicycles or ashtray mopeds.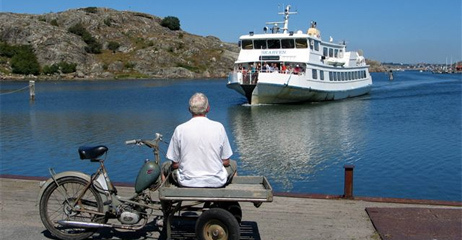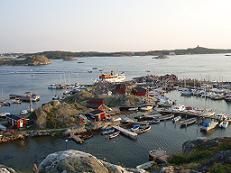 Every Thursday during summer we have a dance at Brännö Brygga (Brännö pier).
Lasse Dahlqvist, a famous singer and actor, wrote a nationally well-known song about this dance called "De e dans på Brännö brygga", meaning "There is dancing on Brännö pier".
Stop by the Inn for dinner before you go dancing.
Ramsdal at Husvik is the most popular spot for taking a swim on the island. It has a small sand beach and a diving tower. It's a good place to go with small children.
If you prefer swimming and sun bathing in private, there are many other cliffs and bays all around Brännö and Galterö, which are more suitable for just that.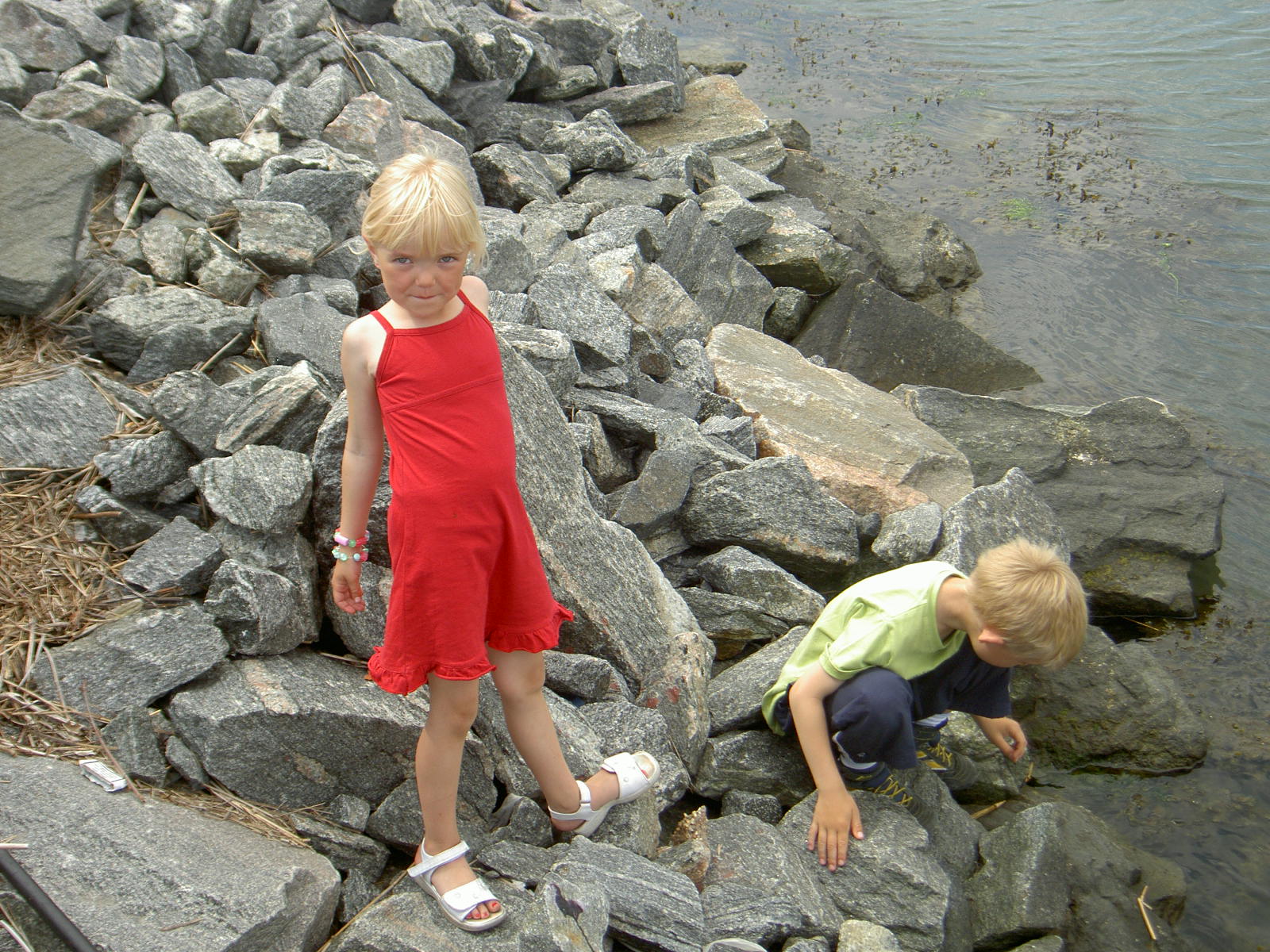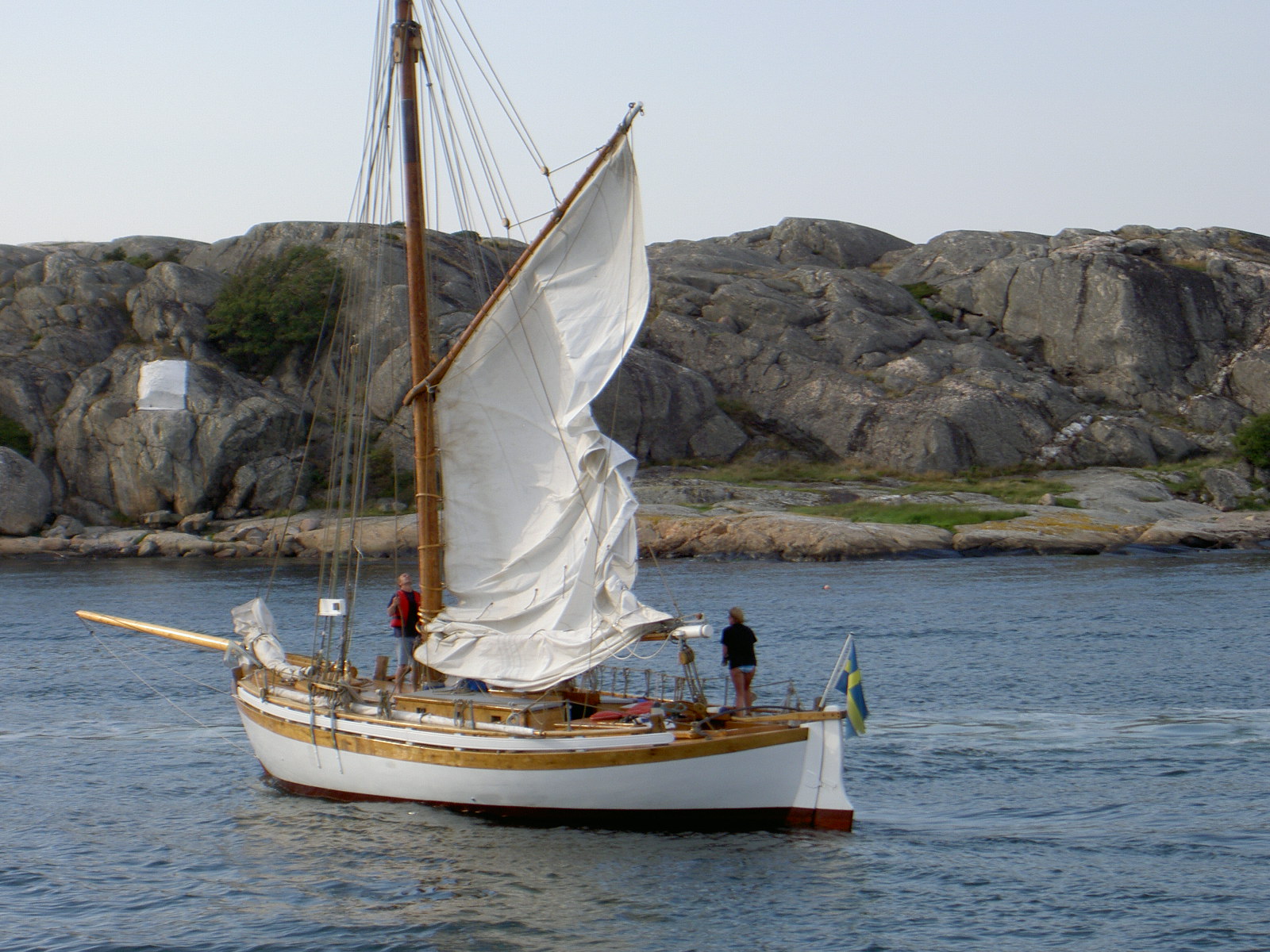 The waters around Brännö are perfect for kayaking and canoeing. Galterö has many bays suitable for breaks during your adventure. Another uninhabited island, Rivö, is also good for a stop to have a picnic lunch.
Brännö and its nearby islands are made for just sitting by the sea and watching the ships and waves roll by. Relax and let the wind and the sound of the sea sooth your soul.
Galterö nature reserve has many walking trails and a unique animal and plant life.
Cliffs and bays blend with beaches and incredible nature.
Farthest out on Galterö you find Galterö Head, where you will have a splendid view of Vinga Lighthouse.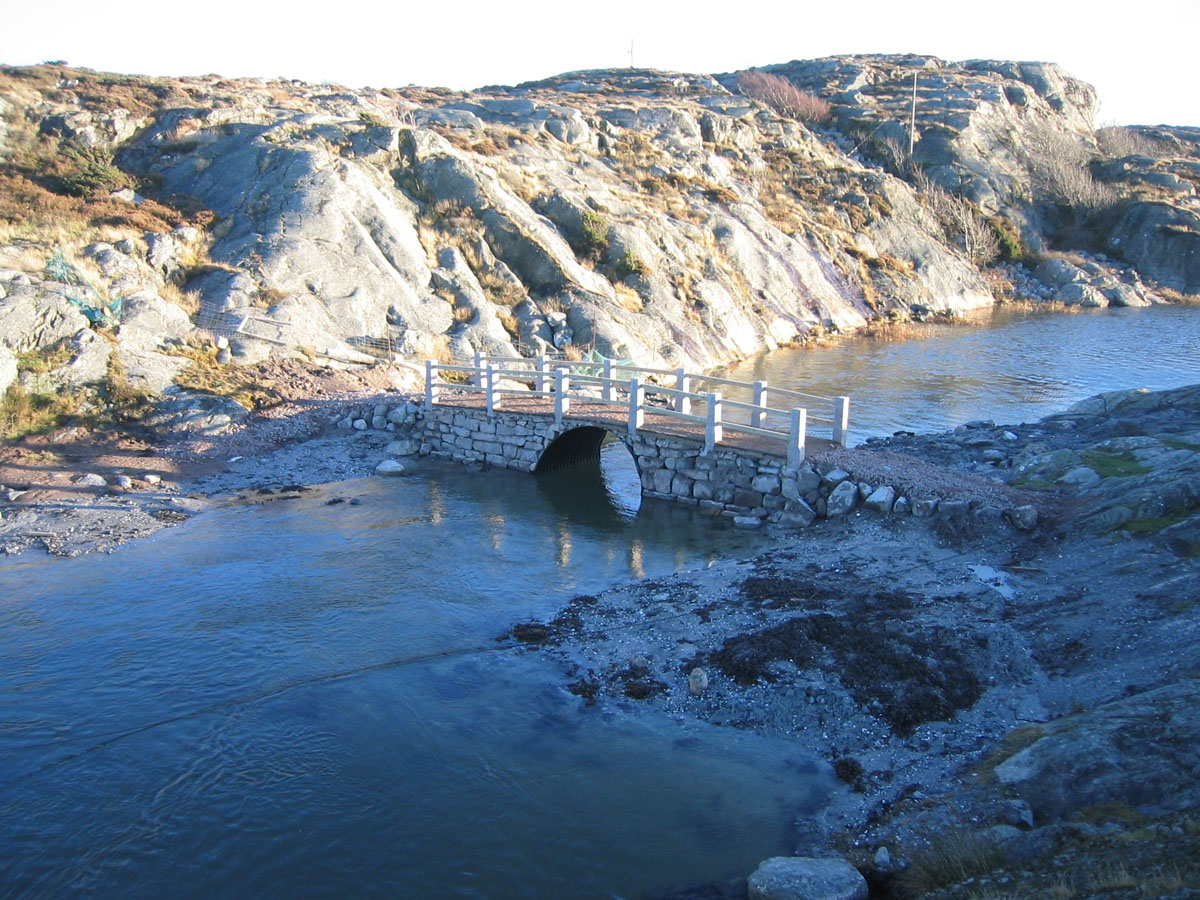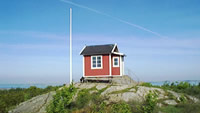 Make sure to stop by the old pilot lookout for its breath taking view of the ocean and the Gothenburg harbour entrance.
It is a must see!
We invite you to stop by our barn museum, where you will learn about the history of Brännö.
The opening hours are seasonal, so check with the Inn staff before visiting.