Baggen Guesthouse
Baggen Guesthouse / Pensionat Baggen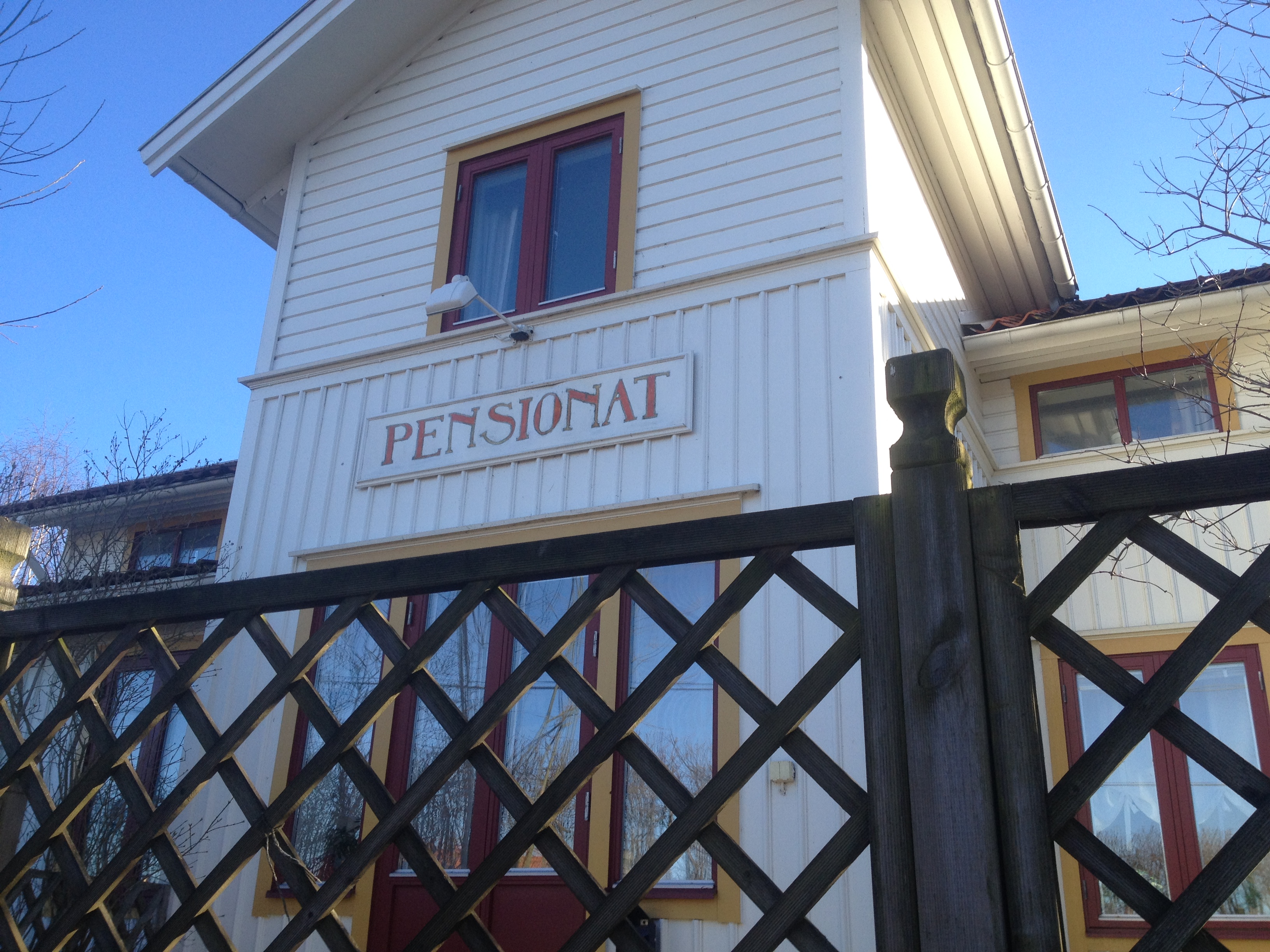 On your way to the guesthouse, you will notice that on Brännö there are a lot of sheep and lambs. Baggen, the name of the guesthouse, translates into "the Ram". If you arrive in spring, the pastures will be full of sheep. In the summertime you can find them grazing on Galterö, a nearby nature reserve.
The guesthouse has nine neat and cozy rooms for rent. There is a fully furnished shared kitchen for the guests, including a refrigerator.
If you are celebrating a birthday or gathering a group of friends, these are excellent accommodations. Why not rent all the rooms and have the whole house and garden all to yourselves? Take a stroll around the island before you sit down to have dinner at the Inn. The next morning a beautiful breakfast buffet will be waiting for you at the Inn.
At the guesthouse we have seven twin bedrooms, one single bedrooms and one family room (with two bunk beds).
Shared bathrooms are located in the hallways.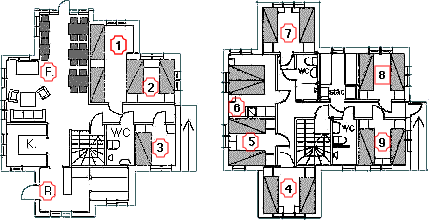 All the rooms at Guest House Baggen has their own personal style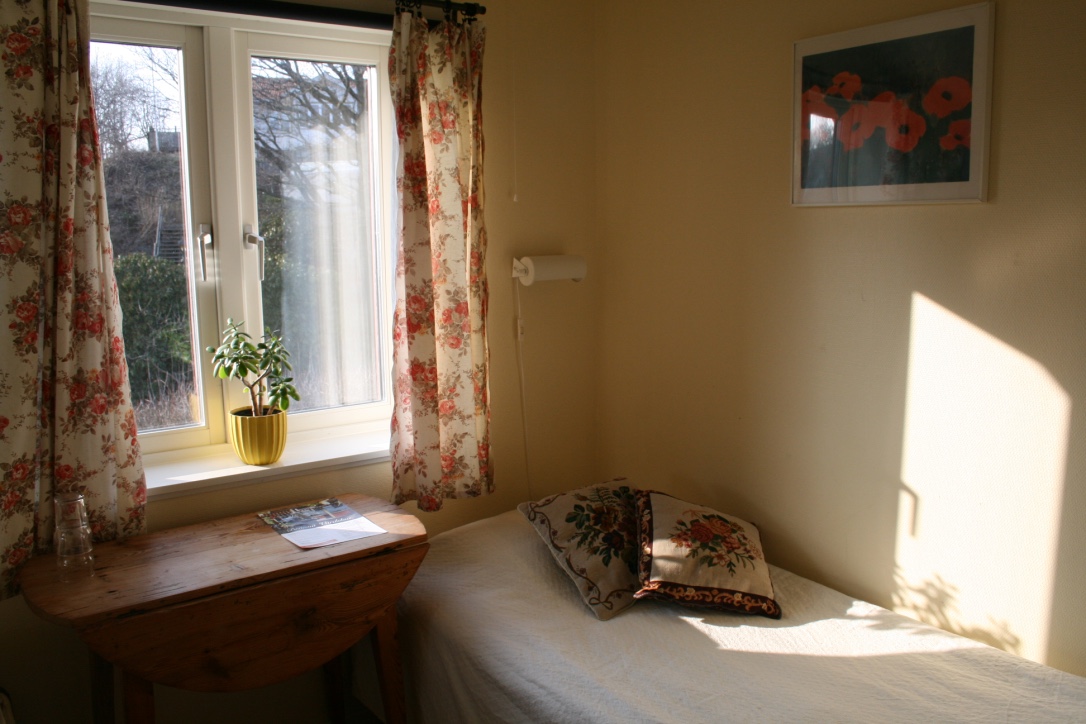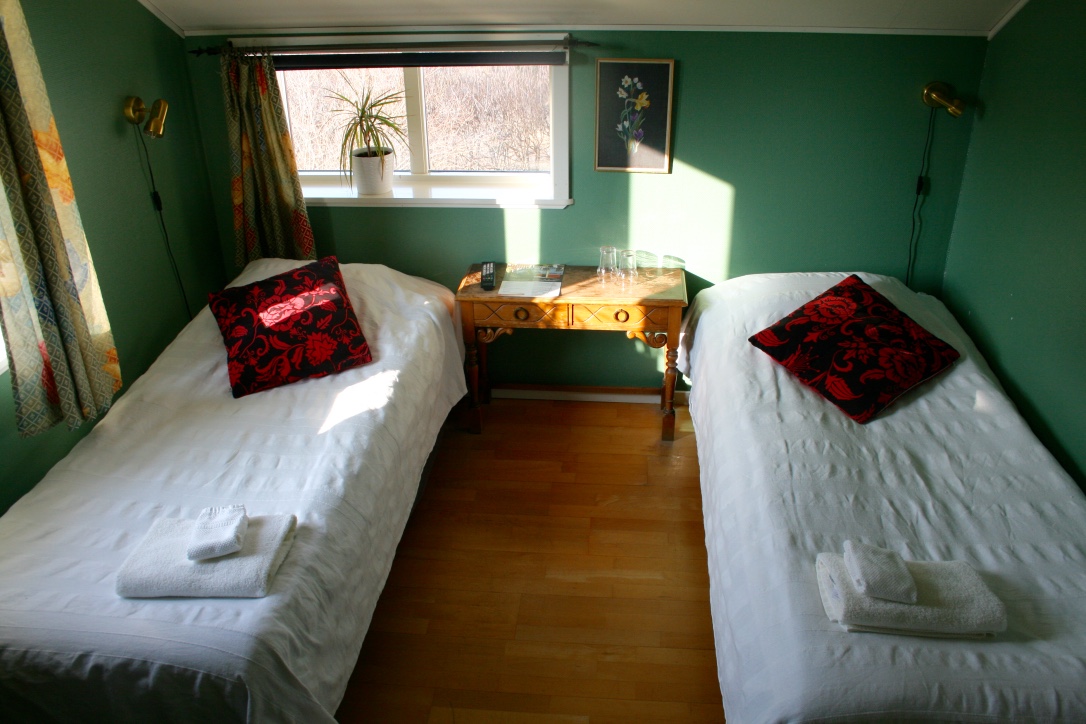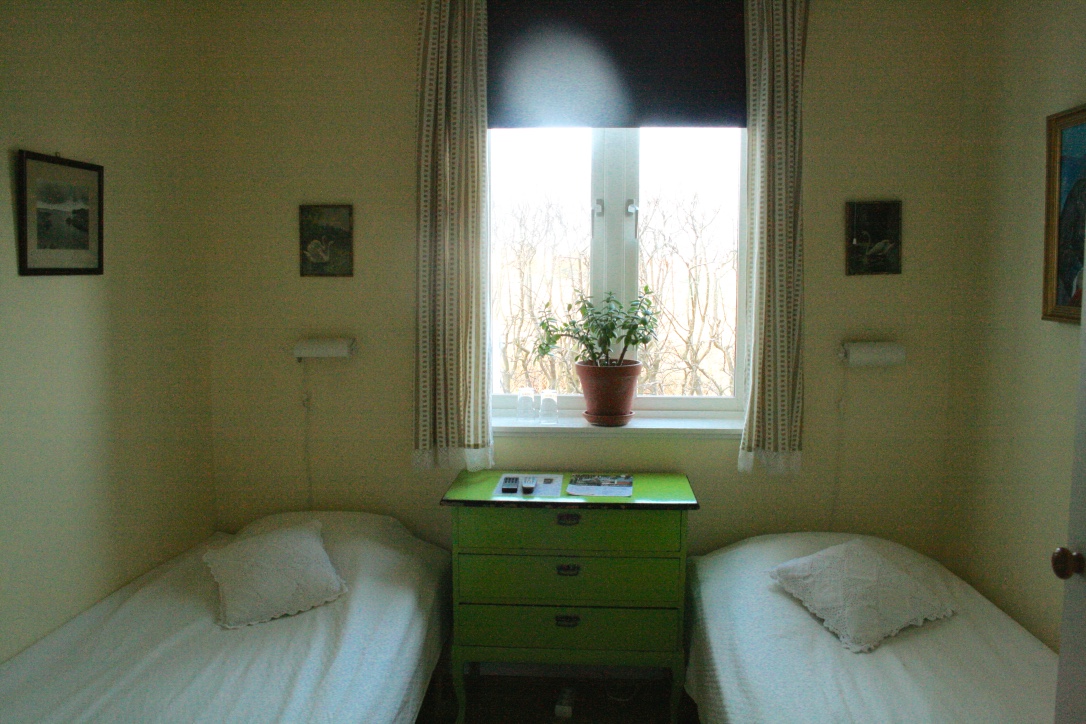 There is a common room and a fully equipped kitchen