Brännö Inn
Brännö Inn (Brännö Värdshus)
The Inn is located in an old pilot home build in the year 1900. On the walls in the different rooms hang old pictures of Otto Granström and his wife Josefina, the couple who built the house. In these rooms we serve dinner and breakfast.
One of the rooms of the Inn is dedicated to Lasse Dahlqvist, a famous singer and actor who lived on the island. Here you can learn about his life and his work.
We also have a bakery, where we make the bread we serve at breakfast and to our dinner guests.
You can buy bread and pastries to bring home with you.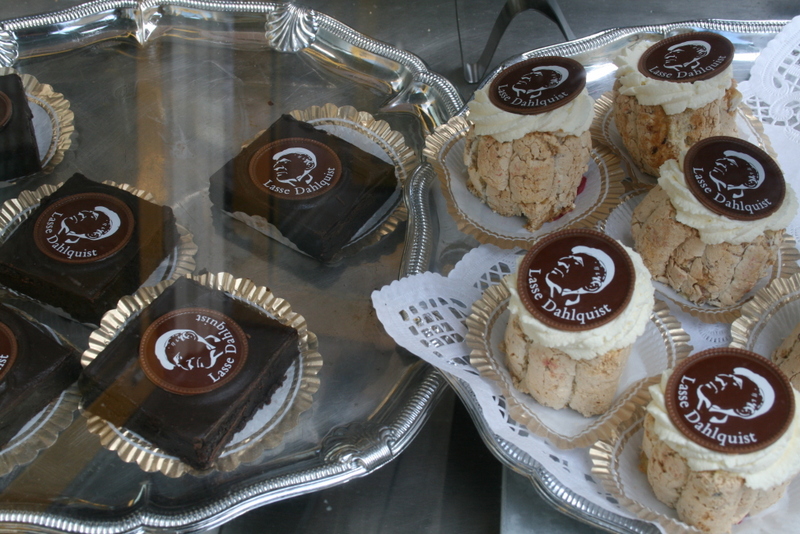 Rooms at the Inn
In a newly built house just next to the Inn we have two mini suites and one twin bedroom. The suites have bathrooms and kitchenettes. The double room has its own bathroom but it is located in the hallway. All three rooms are equipped with kettles, flat screen TV's and wifi.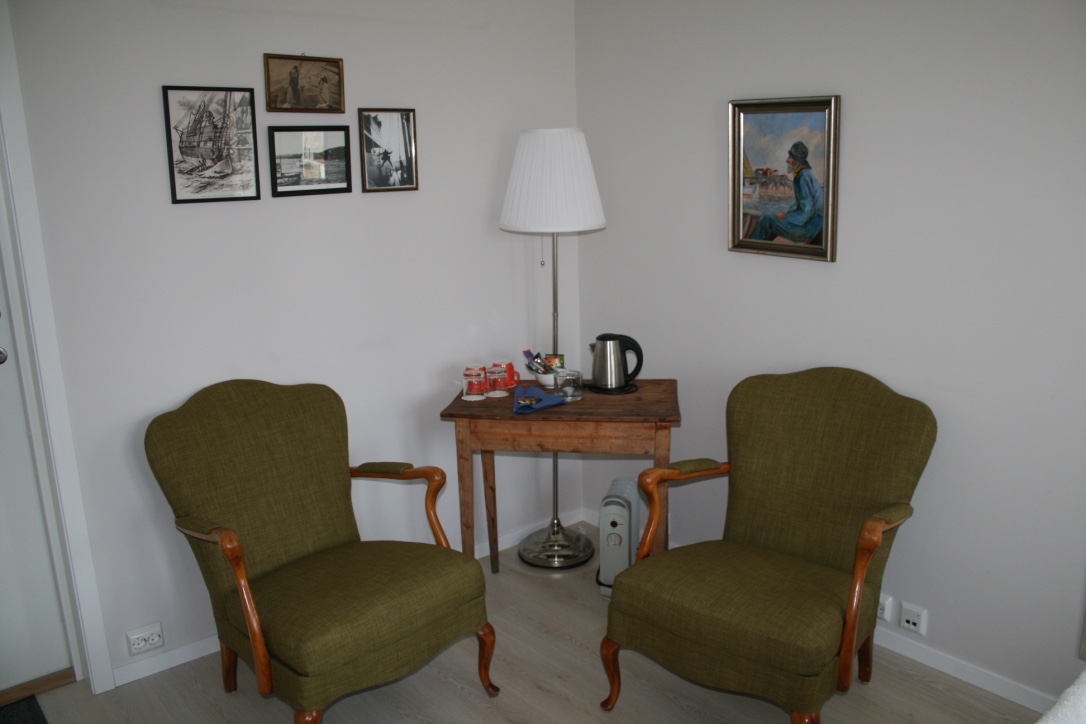 Tullaren (the customs officer)
Twin bedroom with a private bathroom situated just outside the room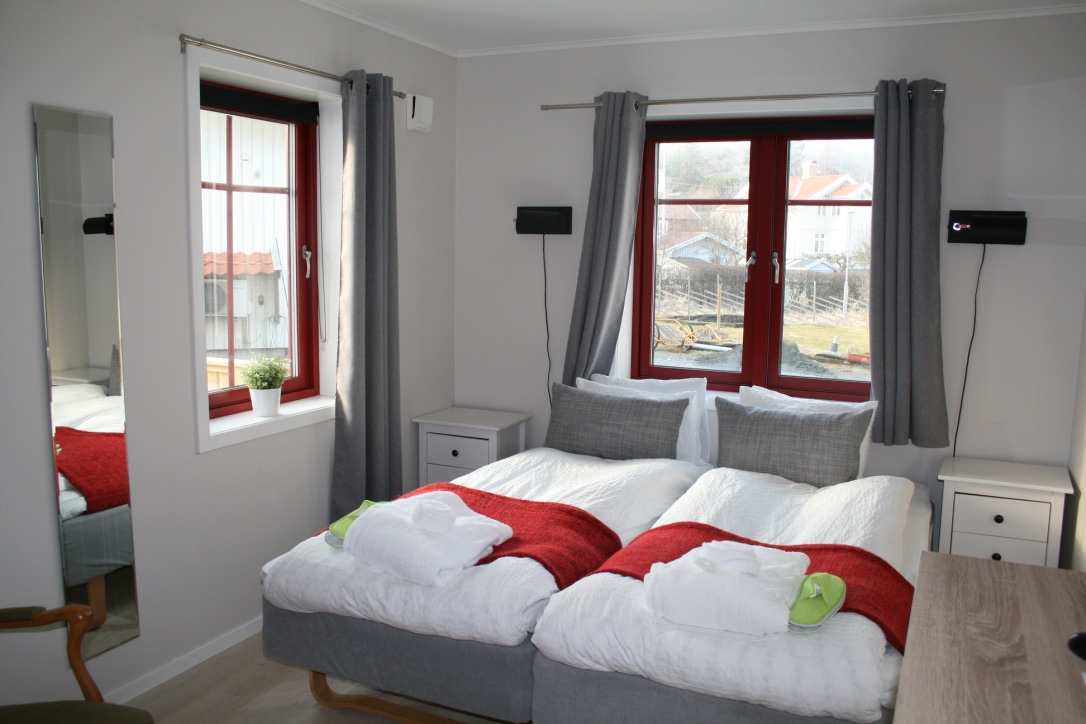 Sjöfararen (the sea farer)
Mini suite with private bathroom and access to a private porch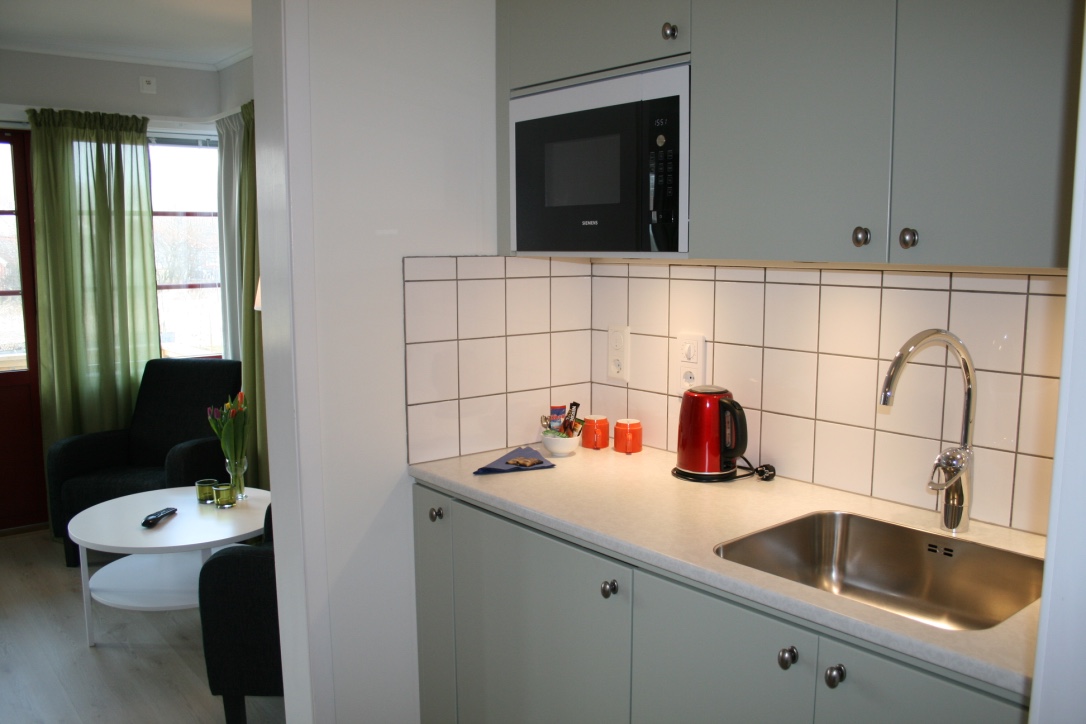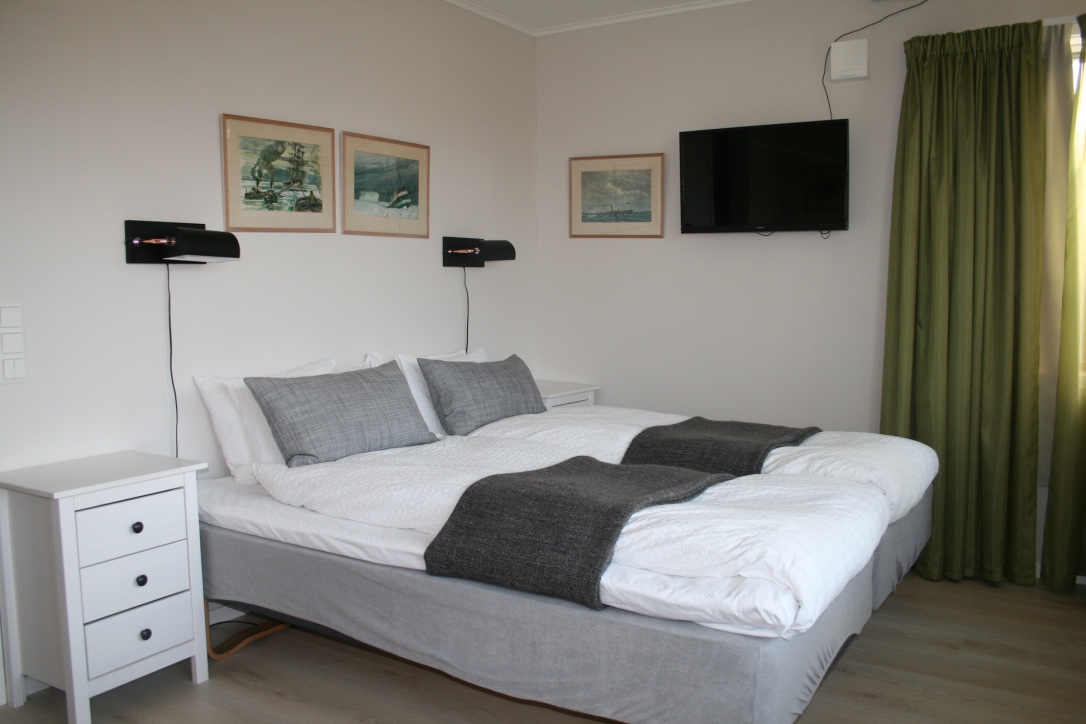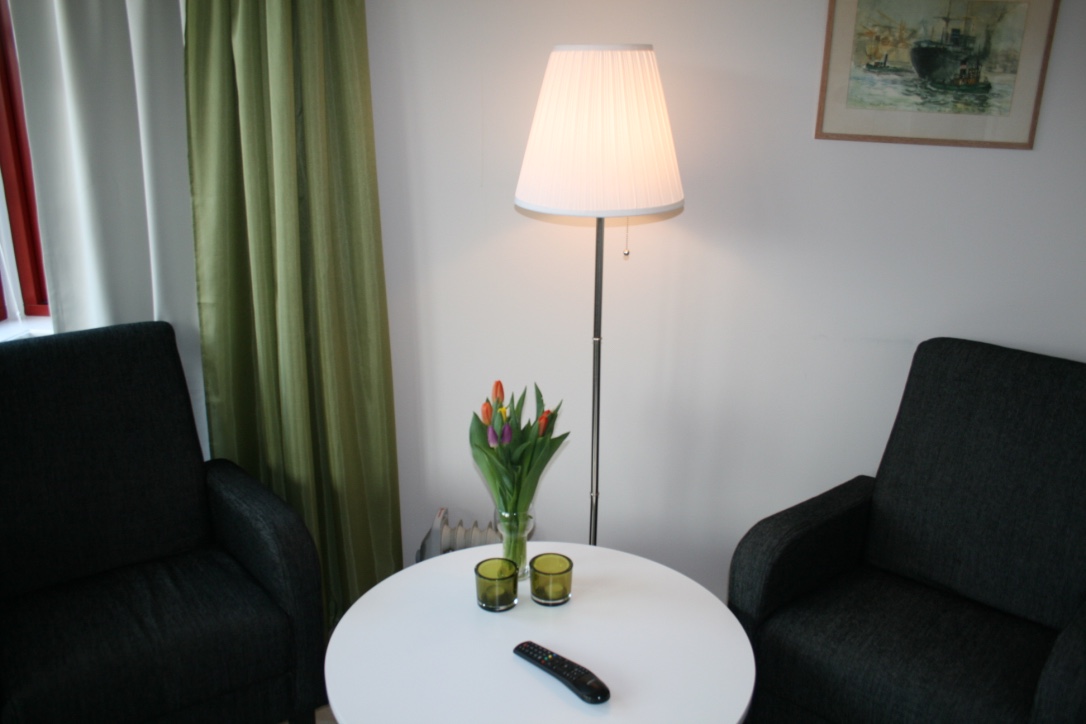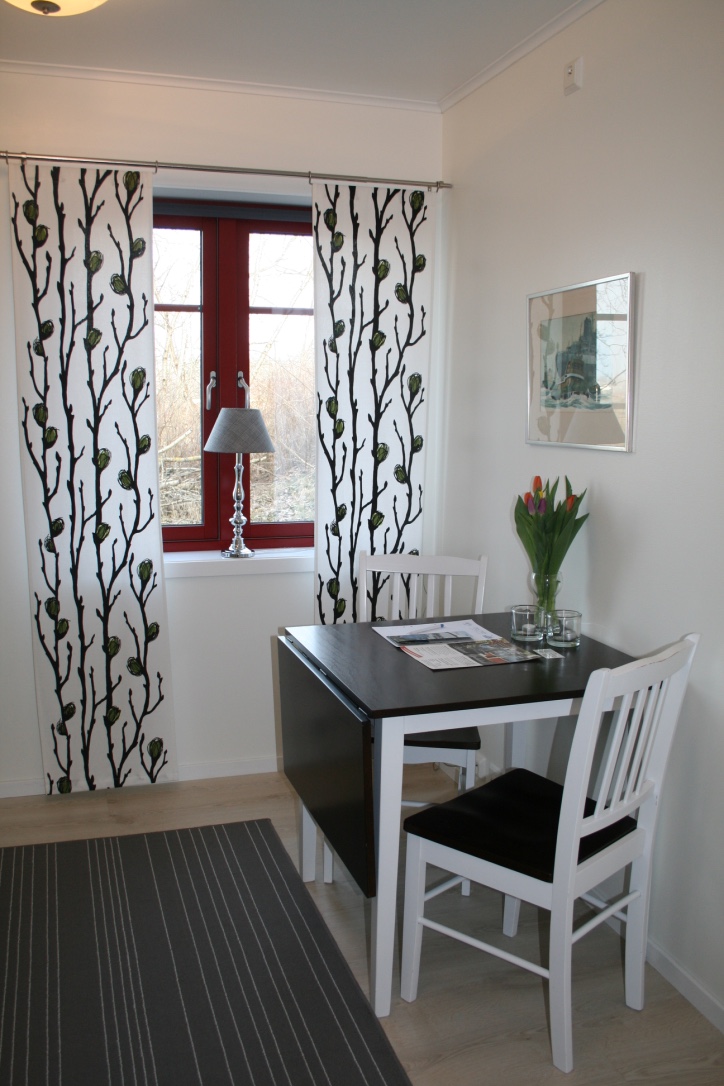 Mini suite with private bathroom