Lodging
On

Brännö

you will have a pleasant stay, whether you choose to stay

one or

a couple of days

, and

whichever season

you

choose

to visit us

on.

Cliffs

,

sea and

nature invites

to

strengthening

walks or

why not

just sit on

a rock

and

enjoy the tranquility

.

Brännö has lovely areas for swimming, great views of the nearby islands; Vinga lighthouse and the harbor of Gothenburg, hiking trails in the nature reserve Galterö, Brännö bridge with its popular dance pavilion, a rich musical life, exciting history and much much more!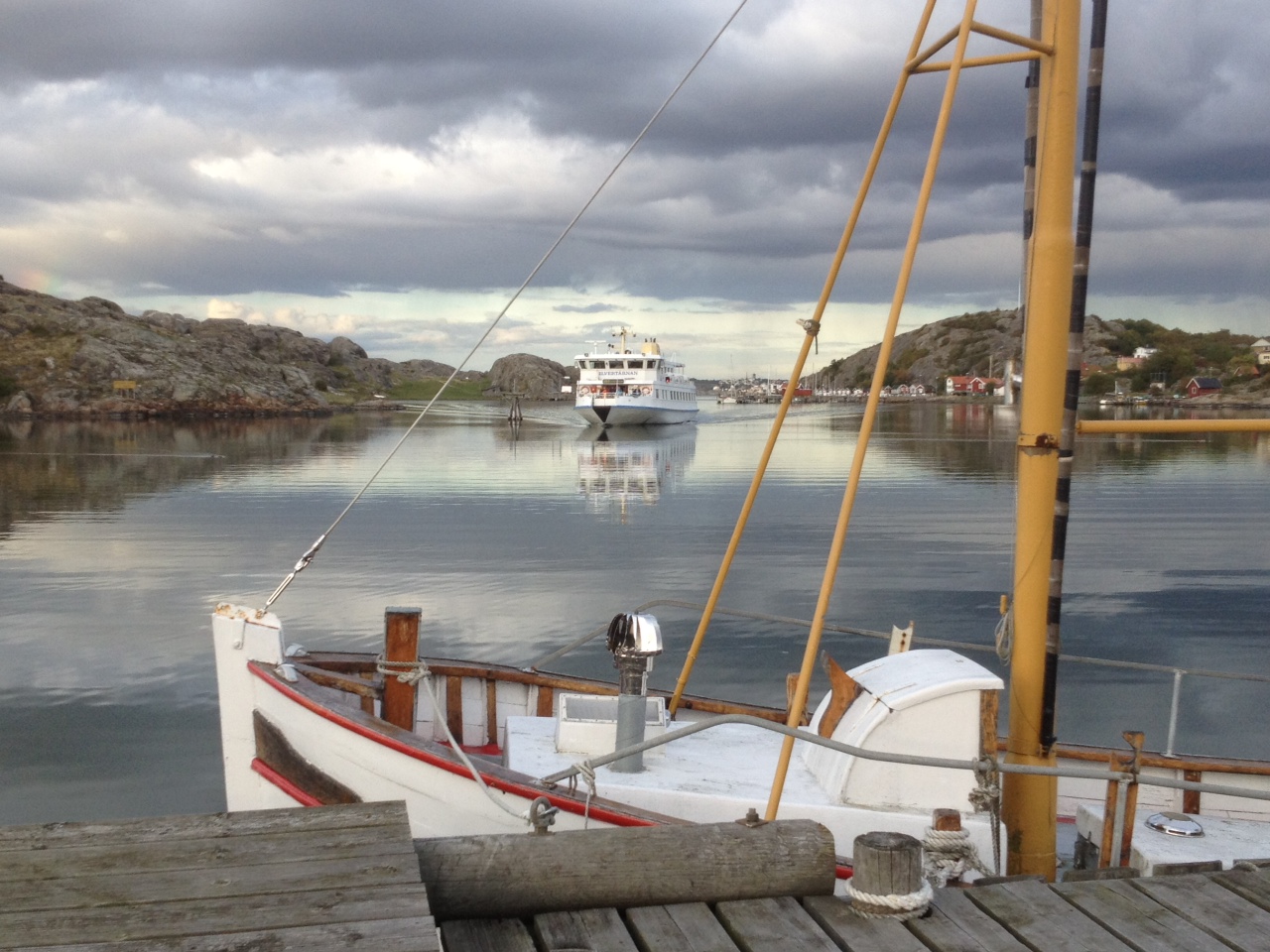 At the Inn, you can choose to stay in one of our newly built guest rooms at the Inn or at Guesthouse Baggen.
The guest rooms at the Inn are for those looking for maximum comfort and want to be close to the restaurant.
Guesthouse Baggen is ideal for those of you in a large group, who want to have access to a kitchen and / or living room or are looking for a slightly more basic accommodation.
Read more about the different lodging possibilities on the menu to the left.